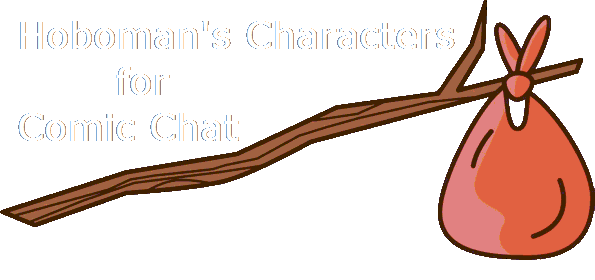 WELCOME TO MY COMIC CHAT PAGE
I HoPE YoU LiKe tHIs siTE!!!!!
Comic Chat
Here is the link to get 'Comic Chat' http://www.mermeliz.com/cchat.htm
I linked it to the website so I dont get yelled at by any 1 :p
For more game characters that I dont have,
see Giligan's Web Page
and thanks to him for some of the 1's I have too :)!
---
© 2007-2022 All Rights Reserved.
---