Sharona's Page
Why are we here in this world?
What's it all for?
Is there any meaning to life?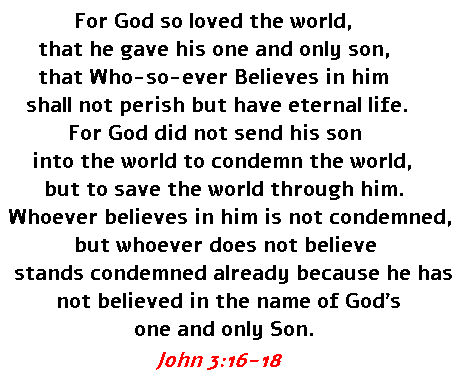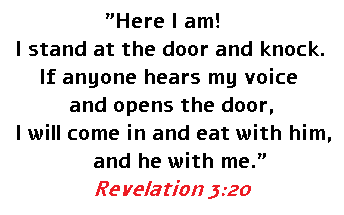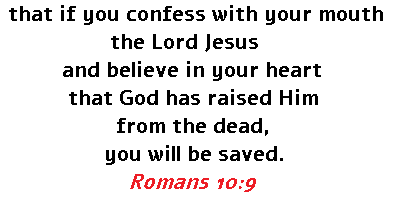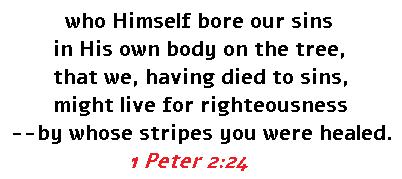 If you prayed this prayer and meant it
God has already answered.

The Lord, Jesus Christ, said His
Holy Spirit would come into you and
would never leave you nor forsake you.
Hebrews 13:5
The single most important thing a person has to do while here on Earth is to accept Jesus as their Lord and Savior!
This is above anything and everything else!
Nothing else really matters!
That one decision will effect each individual persons eternity!
This is why you and I are here! To take the opportunity to accept Jesus!
It is all up to you now for what you will do!